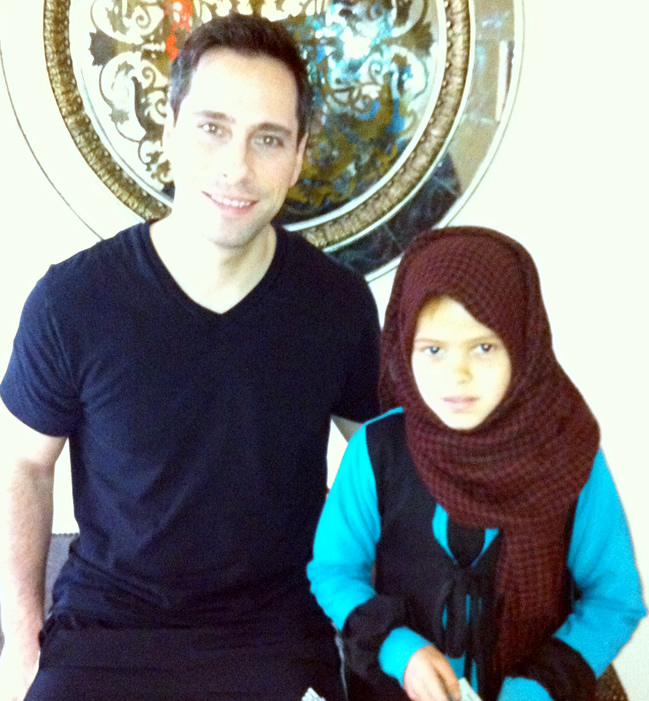 Most people want to help those in need. If you look around, though, there is a horde of worthy causes competing for your charitable dollar. How do you choose the right charity? By finding one that has personal meaning.
When you spend money, value matters. That's just as true with charitable donations as it is with buying a new car or a pound of coffee. If you donate to a nonprofit organization that you connect with in some way, then you get more value for your money. You get a greater feeling of satisfaction than if you just drop a dollar in some random bucket at the grocery store checkout.
Each of us has different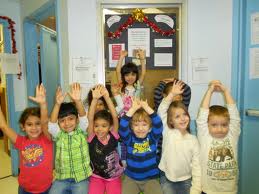 concerns. One person could have a brother struggling with substance abuse or a parent lost to lung cancer or a child with cerebral palsy. A musician might be upset at the loss of the local school's music program while a biologist worries about species extinction. All of these concerns are important but these individuals will gain greater satisfaction from donating their time and money to organizations supporting their personal causes than to any other charity.
My charity of choice is Save the Children, a nonprofit organization committed to improving the lives of children around the world who face starvation, abuse and disease. This is a great cause and these children need your help, but that doesn't necessarily mean it's the ideal charity for you.
You shouldn't feel obligated to give to a charity some random guy on the internet supports or to an organization a reality TV star brings up on a talk show or to the cause your friend is involved in. You may care about these organizations but you may not be so passionate about them. Of course you may care about starving children and breast cancer and abused animals and protecting the rainforest and war refugees and landmines… but to feel extremely great about supporting a particular cause, you must support something you are truly passionate about.
Find your focus. Find your passion. You will do more good zeroing in on a single cause, a single organization that matches your outlook in life, than you will tossing pocket change at every person who approaches you with a hand out.