Always scanning the radar for a new business opportunity? Pay attention to a certain blip growing on your screen. It's not just bigger than a house – it's the size of a metropolis. I've been profiting from the vacation rental boom myself already with geographically targeted directories. In my upcoming
free webinar
, you can learn how to efficiently start your own vacation rental business and claim your own vacation rental territory.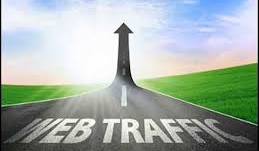 No one likes traffic when it's something you're stuck in during an I-95 commute in South Florida. But it's highly desirable among those who avoid that morning commute by running a website from their home office or a company that wants to increase its number of online customers. At
Breakaway Solutions
, my award-winning website development company, building a high-traffic website is the ultimate objective of the entrepreneurs and corporations that use our services. But how to get there? You can always turn to experts like myself when you want more eyes landing on your...
Read more
8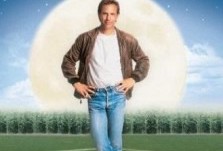 Guys, imagine not having to pick out a tie or shave before you go to work. And ladies, wouldn't it be nice not having to apply makeup in the rear view mirror during rush hour? Those can be just some of the mundane perks of having an online business; you can start work in the morning wearing pajamas if you feel like it. But there are more substantial rewards: the freedom to set your own work schedule, the self-satisfaction of starting a successful venture, the power to choose your own projects and not have...
Read more
8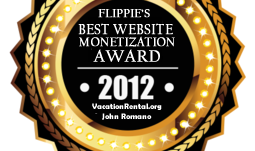 Hard work brings its own reward through self-satisfaction. So when your hard work is recognized by others, especially industry peers, accolades are just icing on the cake. That's how I felt upon learning that one of my websites --
www.VacationRental.org
-- won a first annual
Flippie Award
for best monetization. The award was presented by
Flippa.com
, the No. 1 marketplace for buying and selling websites. I am one of the most successful sellers on Flippa with more than $300,000 in sales during the last six months. My family, friends...
Read more
6